Oct.10
Hisense at the Africa Health 2023 exhibition
Hisense was part of the Africa Health Exhibition 2023 which took place from the 17th to 19th October 2023 at the Gallagher Convention Center in the heart of Johannesburg, South Africa. This is an annual event which attracts more than 6000 attendees from more than 55 countries. Africa Health brings together key stake holders to collaborate and make healthcare a more sustainable industry. Manufacturers, distributors and agents attend the event looking to build profitable partnership by exploring business opportunities.
Hisense showed the color doppler ultrasound, the 128 channel system caught the attention of many distributors and doctors around the world. The 27" endoscopic monitor was displayed. With 4K resolution, the monitor can present richer image details and more accurate colour reproduction effects, to help surgeons improve surgical efficiency. Most doctors commended the image quality of the 4K endoscopic monitor citing that the images are precise, and the monitor would improve the operational efficiency during a procedure. Medical doctors who own practices believe that the endoscopic monitors would be suitable for use in doctors room allowing them to perform a procedure on a patient and discharging the patient same day saving on admission costs compared to a case when a patient was to be admitted in a hospital. The High definition diagnostic monitors were also displayed which come in grayscale and colour, they help doctors make diagnosis quicker.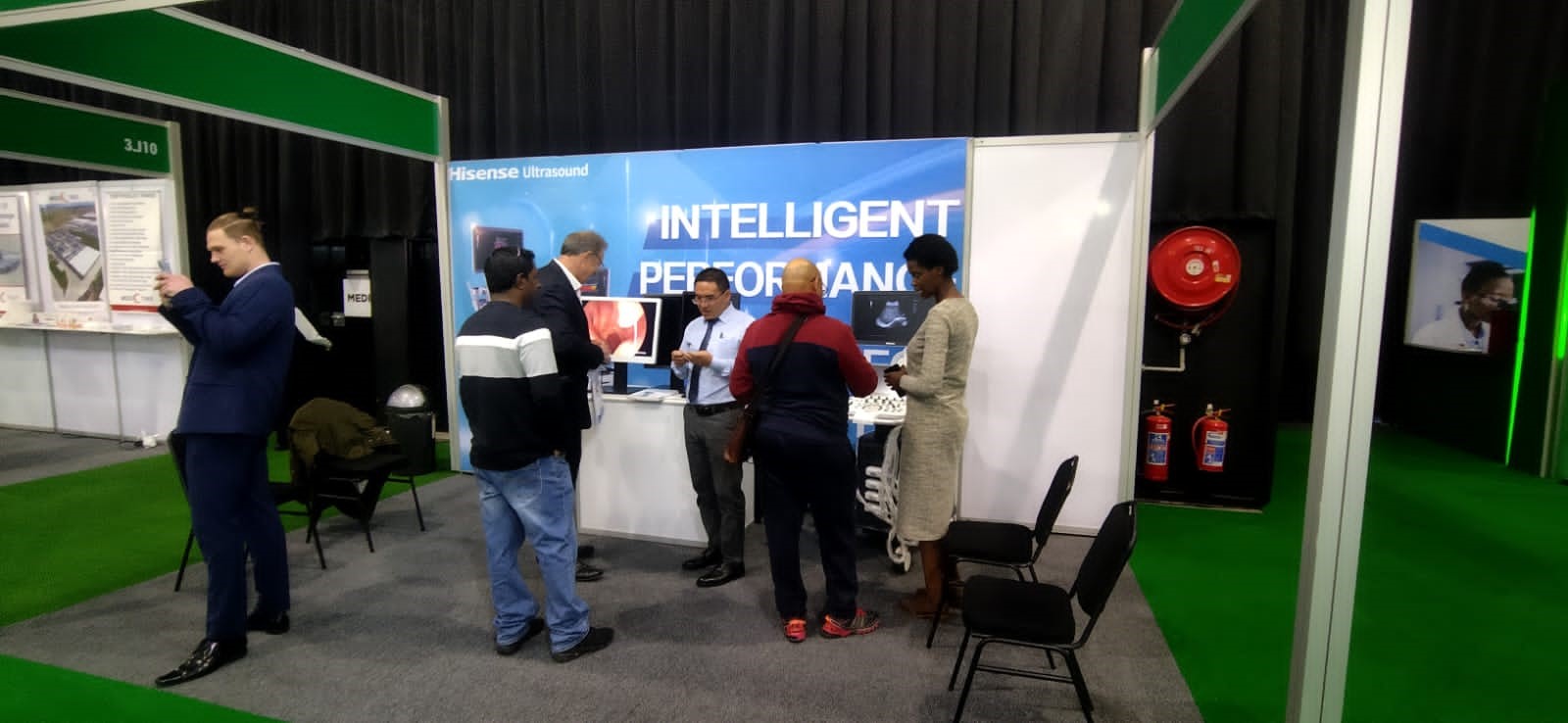 With many doctors, nurses, midwives and business leaders visiting Hisense stand, many leads were received. Businesses looking to partner with Hisense to expand the business as distributors and doctors looking for ultrasound to buy for their hospital or practice. Contacts were shared and Hisense is looking froward to getting good partners to expand the business across Africa and beyond.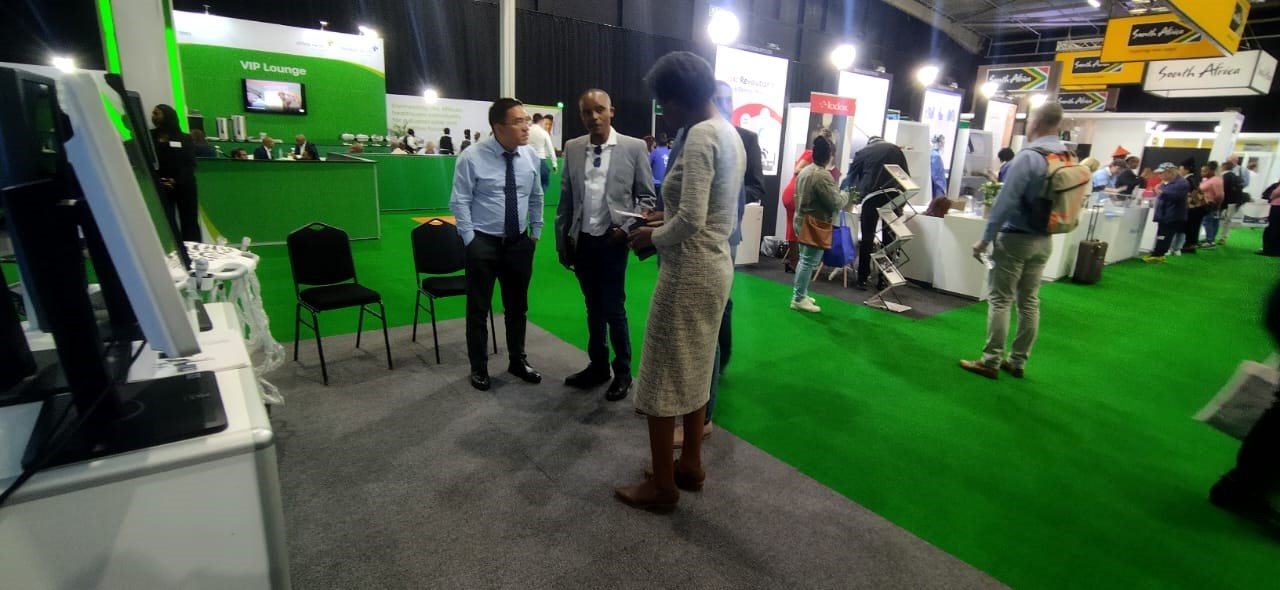 Hisense wants to be part of the team that will bring solutions to the world by partnering with leaders who will be working in both urban and rural areas for everyone to have access to better medical services. Many business leaders have highlighted the gap that is in the rural areas, and they want to focus on bridging the gap by bringing good quality equipment at an affordable price. Hisense believes in impacting the healthcare sector positively and earning good reputation by offering good service to the clients.